Chad Kraska, Psy.D., HSP-P
NC Licensed Psychologist #4399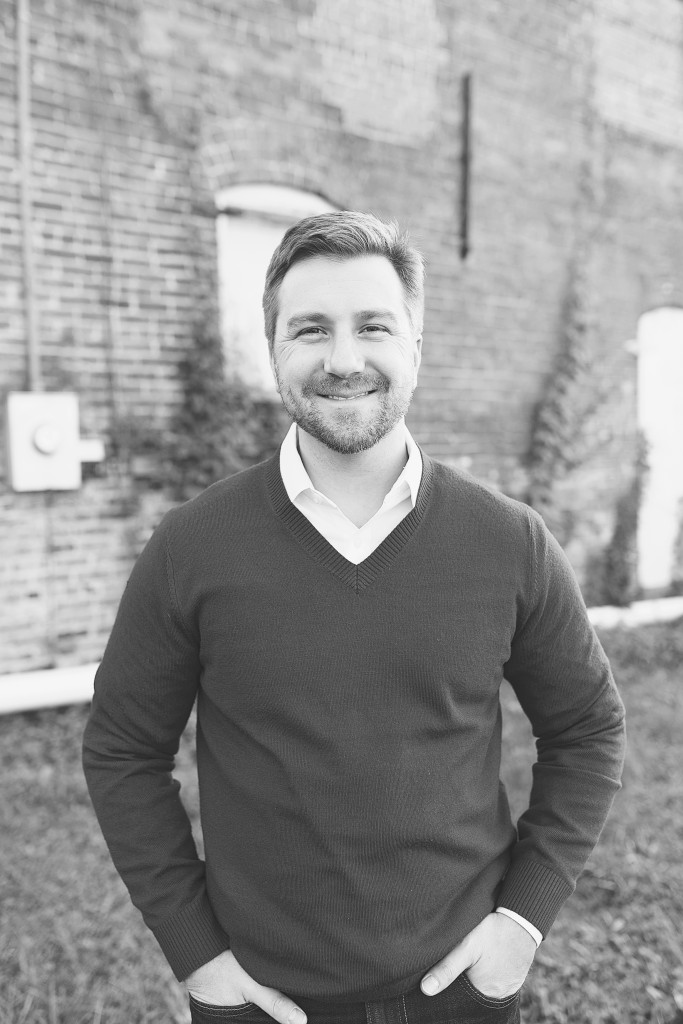 Training:
I earned my M.A. and Psy.D. in Clinical Psychology from Fuller Graduate School of Psychology and completed an APA accredited clinical internship at The Devereux Foundation, Mapleton Campus, which is located outside of Philadelphia, PA. I've also completed a year of postdoctoral training in a private practice setting located in Charlotte, NC. I completed my undergraduate degree at Auburn University where I received a B.A. in Philosophy with a minor in Business.
Areas of Expertise:
I have proudly been a part of Carolinas Counseling Group in Charlotte, NC for approximately 5 years. I have my NC license in Clinical Psychology (#4399) and specialize in psychological assessment, including cognitive, educational, neuropsychological, and personality evaluations for children, teens and adults. I also provide psychotherapy with expertise in the areas of: spiritual direction, anxiety, depression, coping with grief and loss, coping with divorce, marital issues, Asperger's Disorder, AD/HD, disruptive behavior disorders, men's issues and career/life direction. I am a member of the American Psychological Association (APA) and the Mecklenburg Psychological Association (MPA).
Personal:
I am 41 years-old and have been married for 10 years to my beautiful wife. We have a sweet 7 year-old little girl named Clara as well as twin girls who are 5 years-old. Needless to say, I am significantly outnumbered by females. I am from Greensboro, NC and after high school, have lived in Auburn, AL, Pasadena, CA, Philadelphia, PA, and Charlotte, NC (currently), while attending college at Auburn and graduate school at Fuller in sunny Pasadena, CA. I am very into sports and like to run, swim, and bike, which is why I've competed in a few sprint triathlons. I love to watch college and NFL football, college and NBA basketball, and soccer whenever I have the chance. I read quite a bit and am interested mostly in non-fiction books with a Christian spiritual-formation emphasis. I am a member of Uptown Christ Covenant Church in Charlotte, where I strive to be involved and a part of the impact that the church has in the community.
Erin Bost, M.A. Ed – Psychologist Assistant/Psychometrist
Erin has been working with Dr. Kraska as a psychometrist for nearly two years. Erin has extensive experience as a certified school counselor in both public and private schools in Virginia and North Carolina. She received her bachelors degree in 2010 from Boston College, where she majored in Human Development and Minored in Sociology. From there she attended The College of William and Mary where she received her Masters Degree in School Counseling. Erin has been an invaluable asset to the team in providing clear information to parents, administering psychological assessments with clients of all ages, providing observations, and contacting insurance companies.